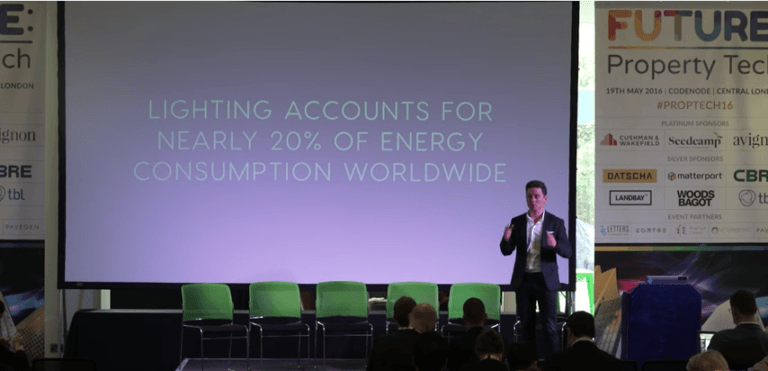 Manager
Proptech 2016 – London – May 19th 2016 Laurence Kemball-Cook, founder of Pavegen, talks about the "flooring revolution" in which his company is involved. Pavegen technology consists in using the weight of every footstep in order to provide both energy and data. It has been implemented in busy streets (Oxford street for example) but also
Read more »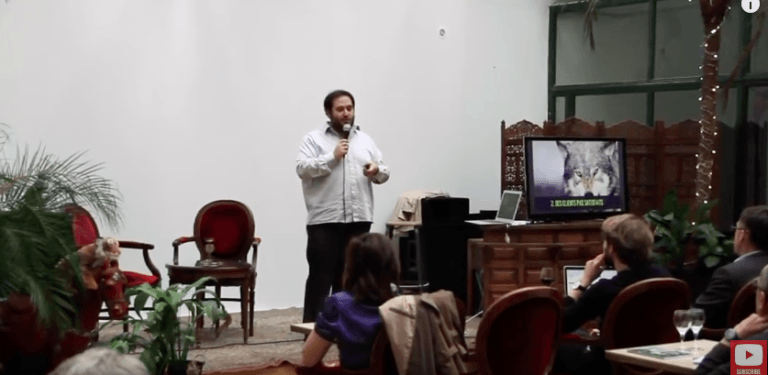 SmartBuilding
The Family – Paris – June 11th 2014 Oussama Ammar, co-founder of the The Family (pan-European startup incubator), shares his views on Real Estech. He describes the Real Estate industry as essentially based on economic rent. For him disruption is coming as the tools currently used by the players are not relevant. 
Read more »
Stay up to date on the real estate world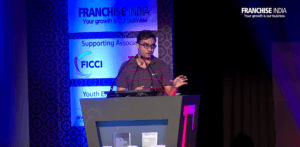 Manager
Franchise India – New Delhi – January 18th 2016 Advitiya Sharma, cofounder of Housing.com has made innovation for Housing as its mission. Sharma, at Entrepreneur Dialogue 2015 shares his thought on how millennial entrepreneur are ready to change the world. He put emphasis on how to building traction to grow a young startup. He believes
Read more »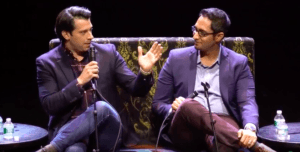 Crowdfunding
NY FinTech Conference Empire Startup – New York – May 12th 2016 Nick Romito (cofounder and CEO of VTS), Caren Maio (cofounder and CEO of Nestio), Vishal Garg (founder and CEO of Better Mortgage) and Nay Athwal (founder and CEO of Realyshares) talk about the creation of a Realestech startup and the required incremental process.
Read more »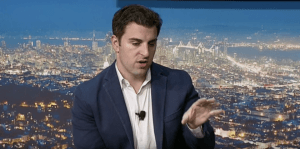 Market_Places_Blockchain
ULI Fall Meeting – San Francisco – October 14th 2016 Hear from cofounder Brian Chesky about how using technology and the desire for a sharing economy have made a huge impact on the travel and tourism industry and what it means for "traditional" hotel development.
Read more »