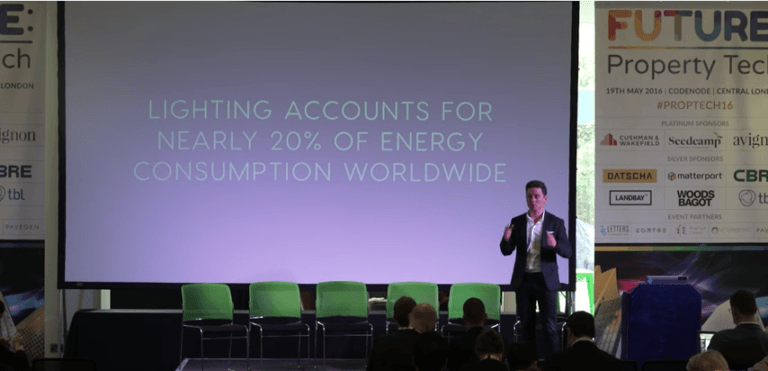 Manager
Proptech 2016 – London – May 19th 2016 Laurence Kemball-Cook, founder of Pavegen, talks about the "flooring revolution" in which his company is involved. Pavegen technology consists in using the weight of every footstep in order to provide both energy and data. It has been implemented in busy streets (Oxford street for example) but also
Read more »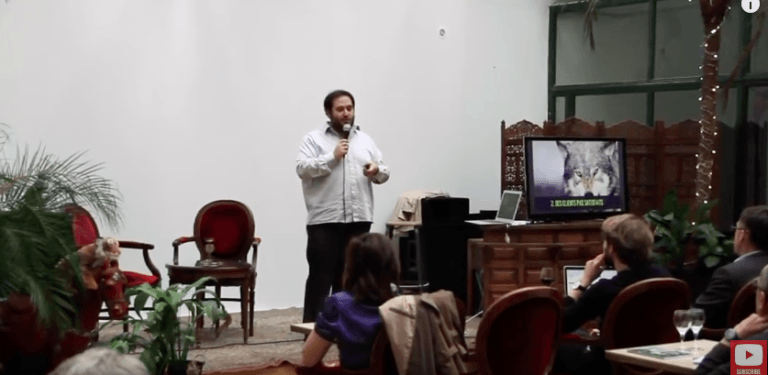 SmartBuilding
The Family – Paris – June 11th 2014 Oussama Ammar, co-founder of the The Family (pan-European startup incubator), shares his views on Real Estech. He describes the Real Estate industry as essentially based on economic rent. For him disruption is coming as the tools currently used by the players are not relevant. 
Read more »
Stay up to date on the real estate world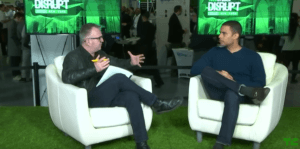 Crowdfunding
Tech Crunch Disrupt – New York – May 9th 2016 Ryan Williams is the founder and CEO of CADRE, a platform where approved sellers ("operators") can apply to post carefully vetted commercial real estate deals, from stores to apartment buildings to offices. A network of high-wealth individuals or "qualified purchasers" who want to make real
Read more »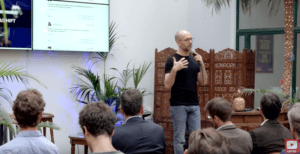 Occupant_Services
The Family – Paris – May 5th 2016 Nicolas Colin, co-founder of The Family (pan-European startup incubator), shares his views on the disruption of housing sector. Then 3 French startups talk about their business in this ecosystem. Bricool (platform which connect individuals and freelance Amateur craftsman for small repairs in their home), Inch (startup which
Read more »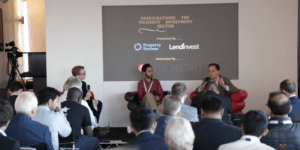 Crowdfunding
Proptech 2015 – London – November 11th 2015 Daniel Gandesha (CEO and founder of Property Partner), Oliver Smith (Senior reporter at The Memo) and Ian Thomas (cofounder of LendInvest) explain how the Real Estate Crowdfunding and the peer-to-peer (P2P) is changing the sector by allowing anyone to be an investor.
Read more »