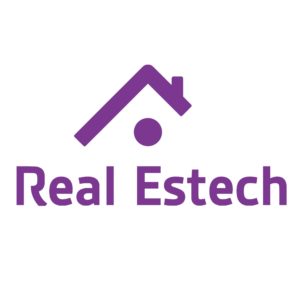 Our belief is that the real estate industry has been sitting still for too long.
Motionless when technology is revolutionizing entire sectors for the benefit of consumers and the environment, from transportation to agriculture to energy. But real estate remains too expensive to produce… Today, some of our difficulties lie in the poor economic state of this sector, unable to generate the expected productivity gains.
Things look even worse when you know that real estate has been at the heart of our economies for centuries. The sector accounts for an average of one for six dollars created each year worldwide over the three last decades. It makes it the main industry from which crises emerge, be it that of the subprimes of 2008 or the beginning of the 90s.
The sector is legitimately very regulated. Public authorities are present everywhere, by setting standards, regulations, guarantees or incentives … The regulation can no longer show its positive effects and yet, pathetically, we still expect everything from it. The state is already too present, the solutions do not consist in more regulation but in more innovation.
Operatively proven technologies, crowdfunding, information modeling or blockchain come together to bring the entire real estate value chain upside down. A myriad of start-ups are now combining these technological bricks to create new business models.
In this revolution, France has a special role to play. Our country saw the birth of the first real estate technological revolution when modern cities were built. French invented artificial cement, discovered reinforced concrete, used steel … The largest startup incubator in europe, Station F, is named after a French pioneer of real estate innovation, Freyssinet. That is not than a coincidence.
There has been the FoodTech, FinTech or AdTech disrupting industries worth hundreds of billions of dollars. Our goal is to promote Real Estech. Real Estech is like PropTech but richer. Because we want to cover the entire value chain, from financing to construction to property and occupation.
At RealEstech.eu, we want to find, track and develop the best startups that can upset the industry.